No Matter If You Are 35 or 65 – Get Reoccurring Income Started Today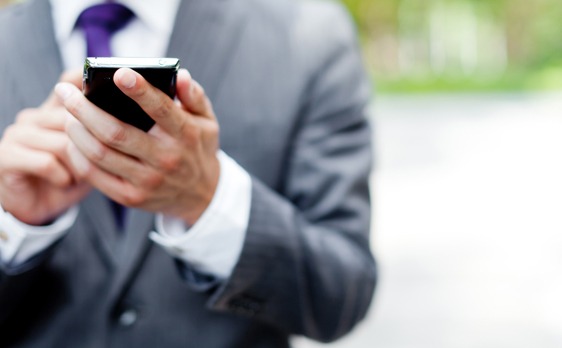 Simply, just by referring your business contacts who you know personally that regularly use Credit Card Payment Processing in their daily business will get you started. Our representatives take it from there in the application, set up and ongoing support. Just one warm introduction from you and sit right back for that passive income.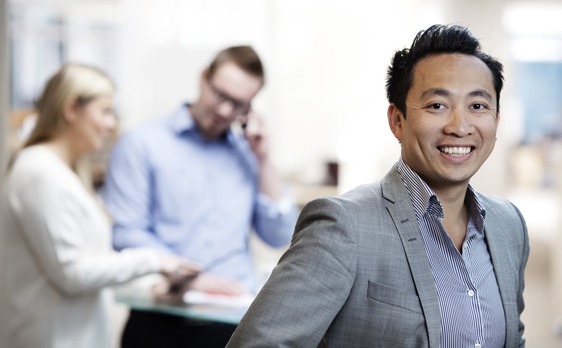 Our representatives know how to gain even the hardest to accommodate types of businesses. Because we are a wholesaler, we can customize a solution for those companies and legitimately gain for them the Credit Card Payment Processing they need and with which they can grow their business transactions each month.
Once your refer those desicion-makers, business owners, C-Level executives who you have done business with in the past in your 'rolodex', there is nothing else you need to do. As long as they use Fig Pay, your passive income continues to build each month, exponentially building that wanted additional income source that can facilitate early retirement or a very nice rainy-day fund for you to use however you see fit.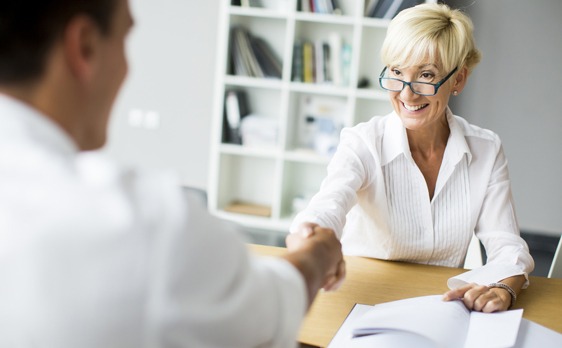 Only the top professionals from the industry are at Fig Pay. We are committed to our reputation and high level of standards at every point of contact with your business connections. We value your referrals as highly as you have.
There is no worry about us not matching your high level of excellence in doing business, we always seek to exceed expectations.
Sign Up Today with Fig Pay and Start Referring
Look at the business leaders, company owners and C-Level Execs you know and have had contact in the past. Think of who would need the lowest rates in the industry, and access to the latest innovations in Payment Processing technology.
Gather Their Contact Info
In the beginning, put together for the referral agent process the list of your business contacts, their info and how best to connect with them. Then sit back and we'll work your list for you, gaining the accounts and your additional stream of income.
Continue Adding to Your List
Just continue to keep adding to your professional referral list and grow that passive income exponentially each month. The more you do the larger the amount you can receive, as a Referral Agent for Fig Pay, that is all you need to do!
Revenues To Help Your Interests Excel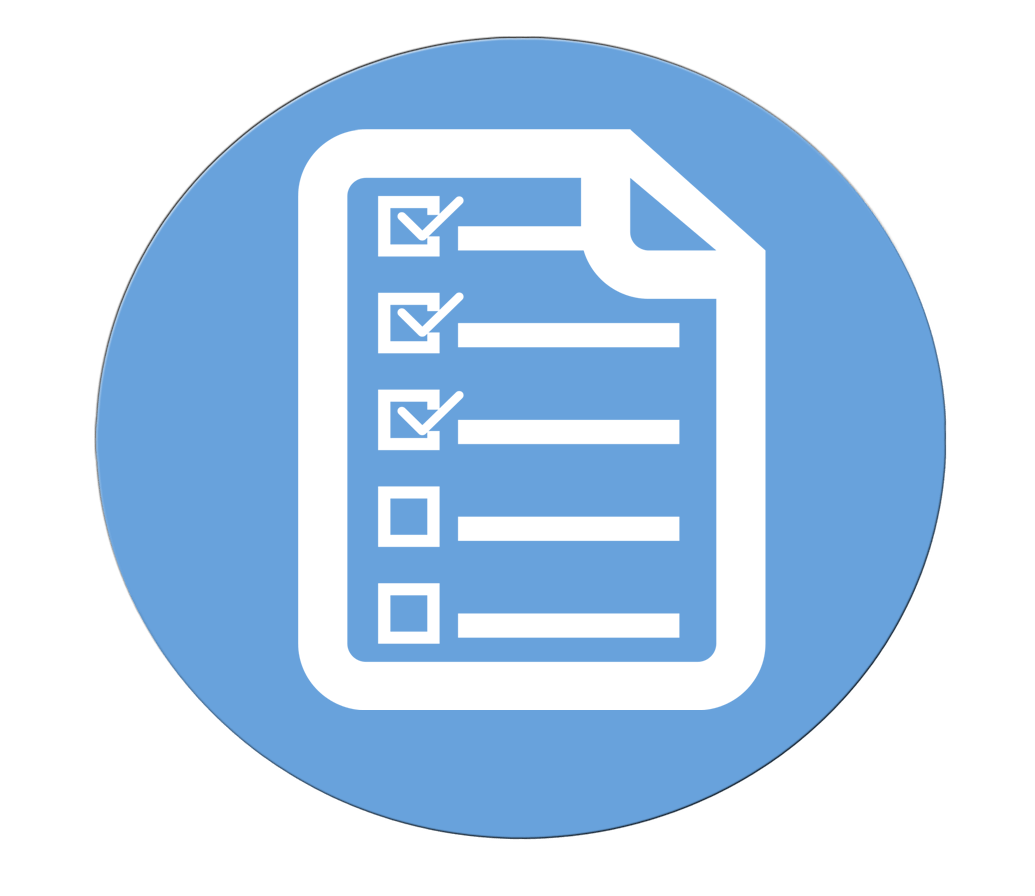 Sign Up – Right here, right now, click on the application button below here and fill out the form with the information requested.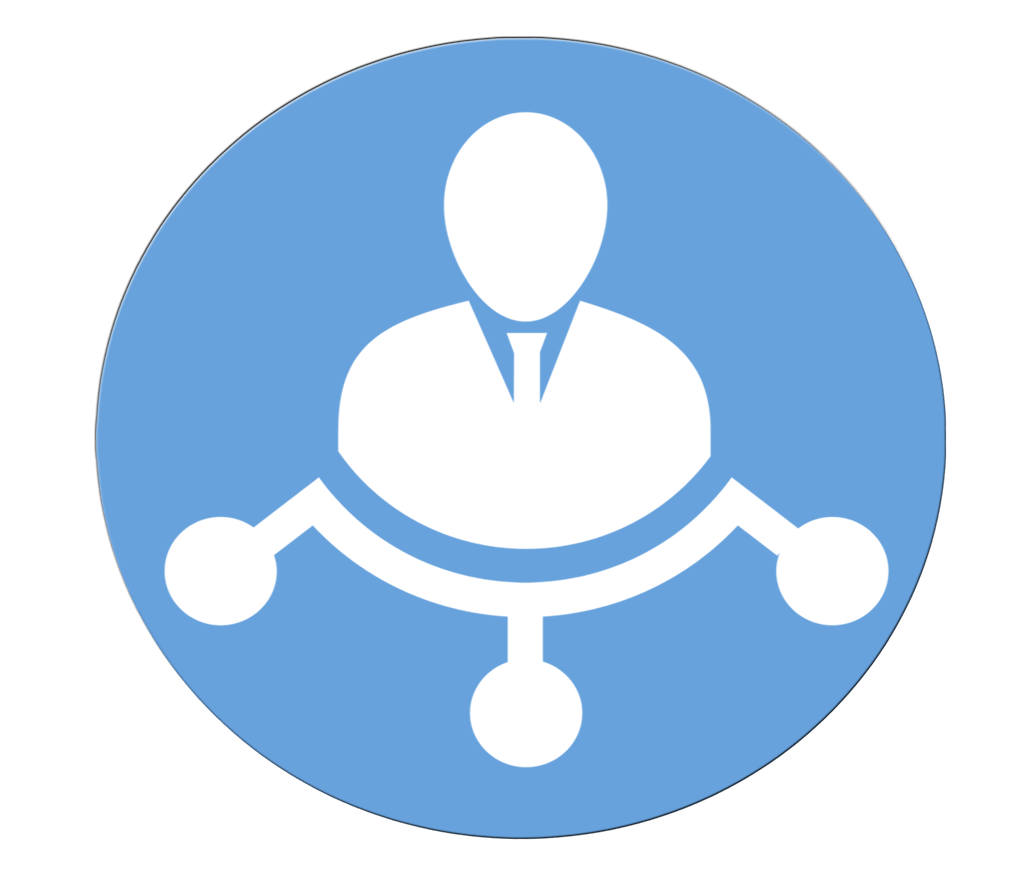 Referring Business – Once basic requirements are met, gather your 100's of professional connections with their contact info to Fig Pay.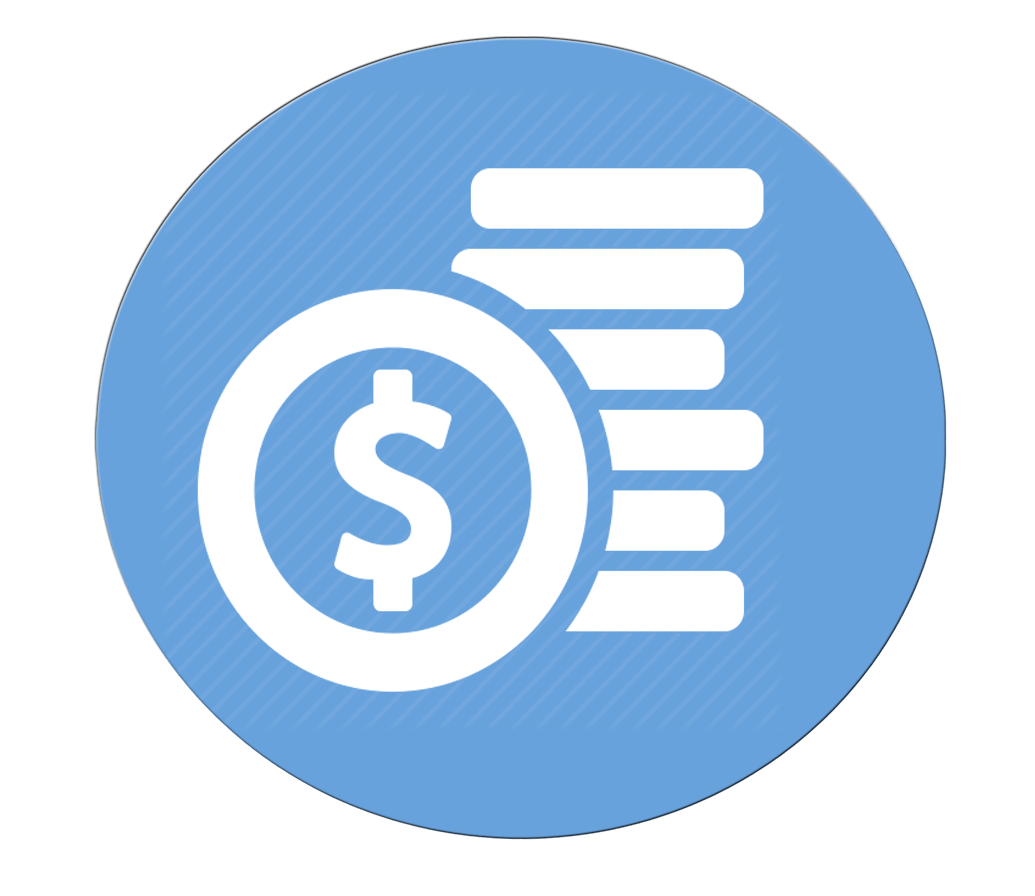 Monthly Income – Once they become a Fig Pay Account a reoccurring check will be sent to you with your percentage on a monthly basis, like clockwork.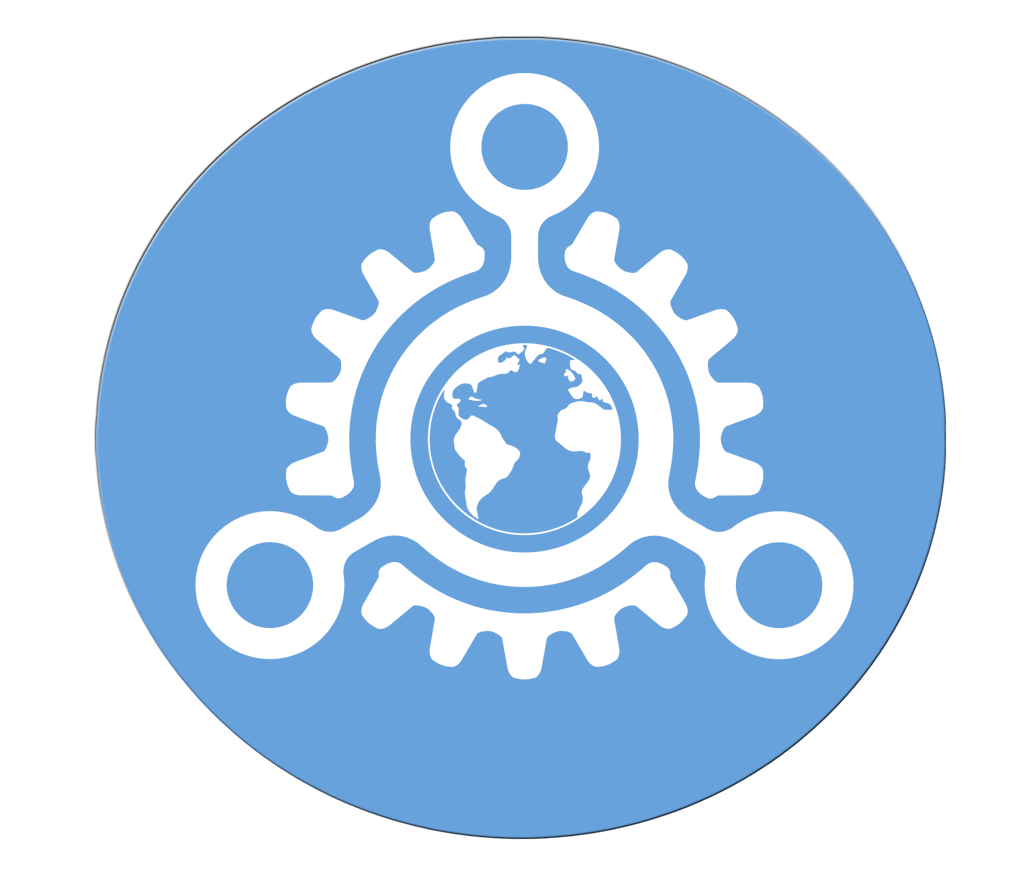 No Number Limitations – Build your passive income or retirement fund each month by consistently referring the decision makers to Fig Pay.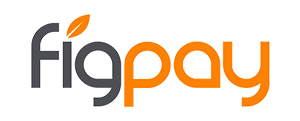 Ask About the Available Earning Percentages!
Hands-off Income from Your Professional Contact List