Merchant card processing which allows for every type of payment.
At FigPay, we make it easy for you to gain the technology and back office support you need to have when it comes to receiving payment for what you do. By providing to you the all-encompassing solutions that allow you to take all payment types.
Accept payments in-store, online, or on the go
With FigPay, we take care of everything you may need. We give you access to the most recent credit card payment solutions — allowing you to effortlessly accept payments anytime, and anywhere. We help you offer a pain-free checkout experience to your clientele in your store, online, or on the go. That means an increase in loyalty and repeat business to you. It's payments made easy, including all the features and support you need to grow your business.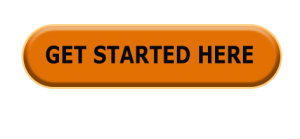 Utilize each facet to benefit your business
When you secure a low rate with FigPay for every transaction you can use the additional, built-in features for your benefit.
At FigPay you aren't a number, you're part of our business family. Start capturing the profits through seamless payment processing.