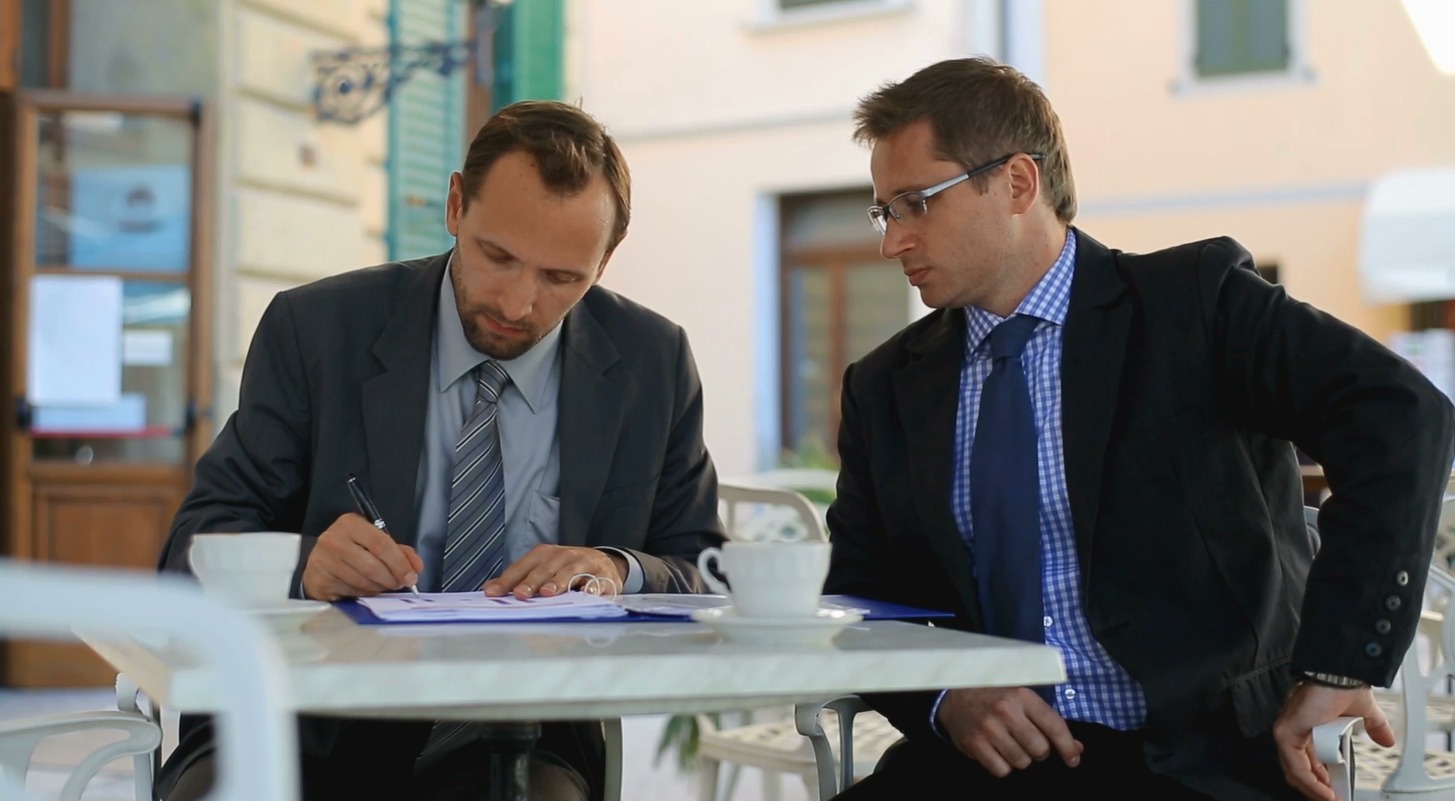 Financial Innovations Group is a member service provider for Wells Fargo Bank, N.A. Concord, CA and The Bancorp Bank, Philadelphia, PA providing Visa, MasterCard, Discover, and American Express credit card processing services to medium and large merchants in the United States and around the world. As a true "cost-plus" provider, Financial Innovations Group has the pricing capability and the unique service features, products, and expertise that make our company a very attractive option for credit card processing service for many types of businesses. Financial Innovations Group provides in-house merchant account enrollment, management, billing, transaction settlement and deposits, and technical support. We provide all of the critical elements of merchant processing, from sales enrollment to monthly customer support and service. Our partners are the leading providers in the industry to assist us in doing what we detailed above.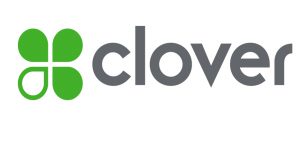 Your Clover POS comes with the basics built in so you can set up your business right away. And since we don't charge per employee, you can make it available to your whole team. Your POS should scale with your business. Build the system you need now, and expand as you grow with devices, apps, and accessories.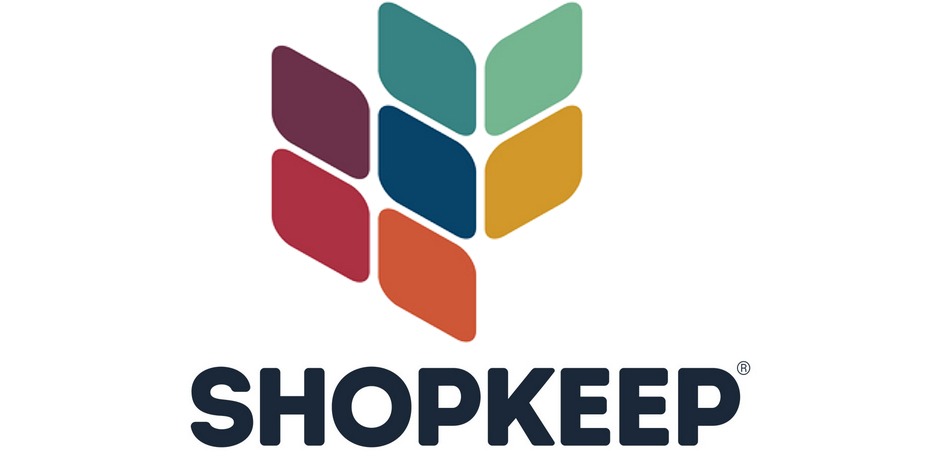 SHOPKEEP helps to manage all those SKU's is much easier than you may think. ShopKeep iPad POS for Retail keeps you on top of your stock. Keeps things moving! POS hardware for retail, like portable barcode scanners and barcode printers, give you back hours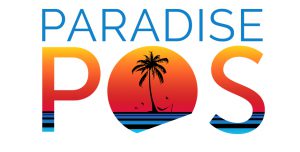 Retail and restaurant owners use the innovative iPad POS software because it combines legacy POS system functions with the convenience and simplicity of the iPad interface. It also offers extras that make running your business easier, like customizable features and a secure system, backed by our customer support team.