A merchant's solutions can be accessed securely anytime
Gain the insights needed for your business's proficiency and efficacy efforts in guiding your company
A business runs best on actionable business insights from robust reporting. You have that here with FigPay.
Powerful analytical tools that gain for you the real-time insights into the data and the trends it manifests are available here for you. Work the business as it needs, not only with the sales and inventory, but along with the other management tools that keep your company in the black.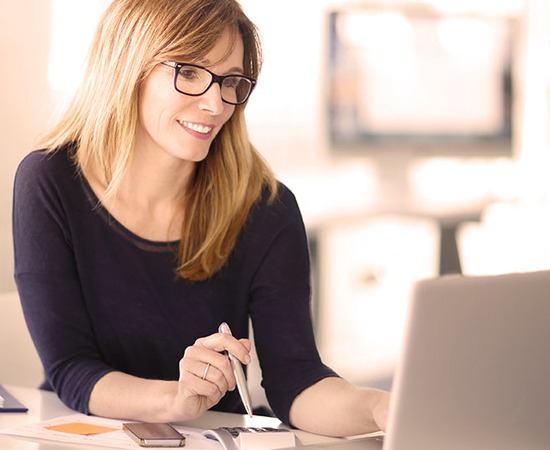 Get Your Reports
All from your very own customizable dashboard you can quickly gain the numbers on your transactions, sales volumes, batches and the deposit info.
Afterwards you can export your chosen reports to a readable PDF.
Take Online Payments

Safely and securely accept payments right from your chosen web browser. This is available via your virtual terminal.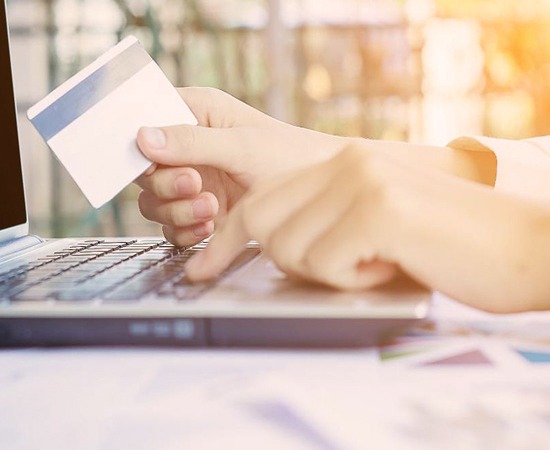 Online Invoice Ready
We have what you need. Print, email or text your invoices to customers. They can then return to you the payment through the simple custom-branded online interface.
Want to enable recurring billing? FigPay has you covered for that as well.
Manage easily the sections of your business that brings you success
It's never been easier. Contact FigPay and get your set up with the right mix of devices, tools and software that your business needs to thrive. Take action today.
Click above and enter your info and a payments expert will contact you.