Here's the specifics:
You install at no-charge to your agency the Complete FigPay360 Ecommerce Suite on the products sites you are building for your clientele.
You no longer have to worry about having for your clients:
an easy set-up reliable payment gateway
an SSL Certificate that works
connections into a large Reputation Mgmt. system
an ability to have ratings and reviews on the site
an effective set of cart abandonment strategies
ALL of these are included in FigPay360 Ecommerce Suite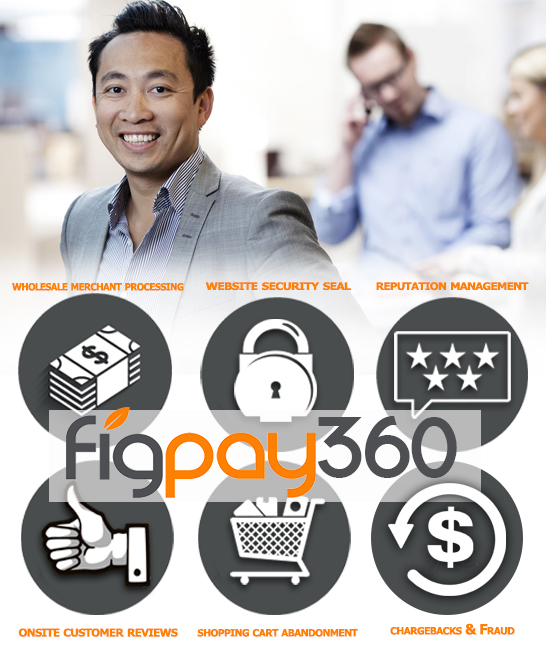 And after your agency builds and delivers the clients' ecommerce site your agency continues to get paid!
No more "one and dones" or worrying about yearly maintenance contracts, as the client earns from their website's sales, you receive a percentage from their revenue each and every month. Fill Out the Form Below to Get Started!

FigPay360, the Complete Ecommerce Solution, is available to your agency, right now!
Connect your clientele and earn continuously AFTER the build and delivery of the ecommerce website.

What Makes FigPay360 a No-Brainer for Ecommerce Sites?
Wholesale Payment Processing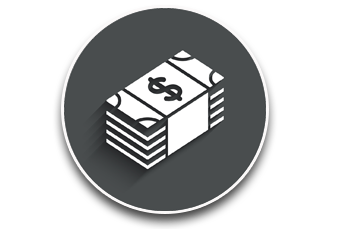 A more direct connection that saves on average 15%-20% over other large-bin card processing providers. Also a specifically assigned Merchant Identification Number allows more protection for your company with credit card transactions.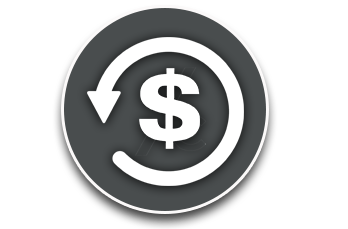 Assisting in the age old retail problem of chargebacks and fraud prevention. Gaining for you the preemption of up to 86% of 'friendly fraud' chargebacks, liability shifted to the card issuing bank and absolutely no disruption of the check out process.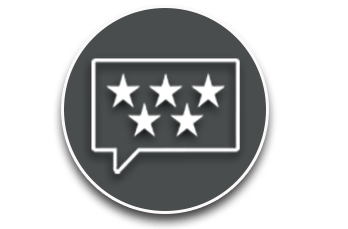 Outside reviews are what people are using to do their research on your client companies. These multiple platformed review collection tools make it easy to bring those in and display them where you need them to be online.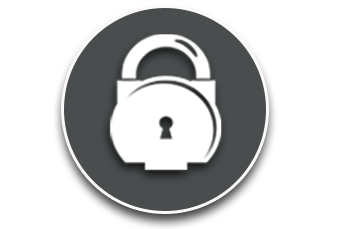 No more in any time is it more important to secure an Ecommerce Website from hacks and breaches. With the 60-day auto-renewal SSL certificates, daily malware scans and two forms of cyber and breach insurance is here.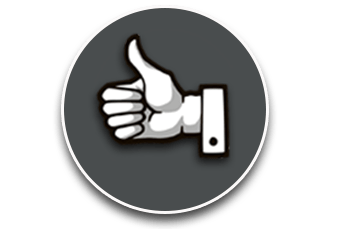 With this on-site reviews system, it gathers from all over the Web to display on the site what people are saying about your products and services. Bringing into the Top-of-the-mind awareness of those looking for what you do.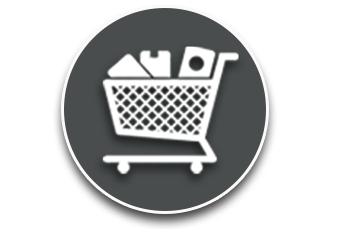 Cart abandonment for Ecommerce sites are always a concern, as you know. We have a series of strategies and tactics within a comprehensive smart system that is geared to rescue, re-engage and remotivate the potential buyer.
The issue of trust impact every facet of the buyer decision and the Trust Brands, LocalReviews, TrustGuard, ShopperApproved and CartRocket are designed to capture and enhance the confidence of doing business online. Everything You'll Ever Need as Web Developers.
Besides doing the actual build of the websites themselves!
For your agency, FigPay360 includes all that you need to ensure for your clients a successful endeavor. Our purpose is to blow the competition out of the water when we created this Stand-Alone Ecommerce Suite. And no one else have been able to even come close!
Fill out the form below and get started at No Charge to you or your agency and get the Ecommerce Suite that will move your bottom line higher straightaway.
Singular in the Website Industry
We are dedicated to bring to your agency all that they will need to properly serve the ecommerce needs of your clientele in the securing and final processing of their sales efforts.
Income Stream

A source of revenue for your web development agency otherwise unexplored and untapped equal to your main earnings.

Easy Set Up

Nothing different from the other gateways, and plugins you are familiar with when you install on your clients' websites.

Proven Numbers

Through 3rd party testing, the stats of each component of FigPay360 is proven to grow and increase Ecommerce on sites.
Don't Do Anything Differently
Keep connecting your clientele to a payment gateway, with a secure SSL, and the accompanying links to reviews, recommendations and shopping cart strategies. Just do it with the FigPay360 Ecommerce Suite and earn the continuous income as your client grows their revenue streams.
Don't Just Get Paid Once for the Site – Earn continuously where you previously weren't able to – with us!
Get Started Today and Gain that Additional Income Stream for Your Agency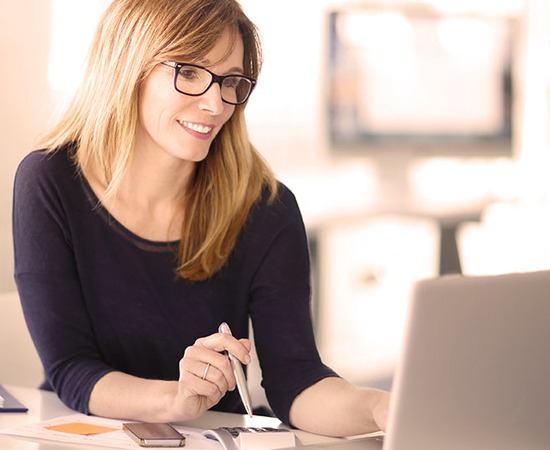 FigPay360, the Complete Ecommerce Solution, is available to your agency, right now!
Connect your clientele and earn continuously AFTER the build and delivery of the ecommerce website.