We at FigPay Look Forward to Being of Service to You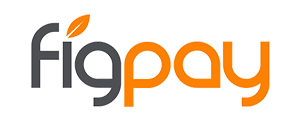 We at FigPay Welcome Your Connection
Your Next Credit Card Processing Company is at the ready for you. Don't miss out on what can be yours each month, do your business a favor and get FigPay to run your transactions.
Main Office: 9217 S. Redwood Rd. STE A, West Jordan, UT 84088
Phone: 1.800.344.6801
Email: info@figpay.com
Comments or questions are welcome.