One of the Only True 

"Wholesale"

 or Direct to the Credit Card Network Processors in the Country
Find Out What that Means to You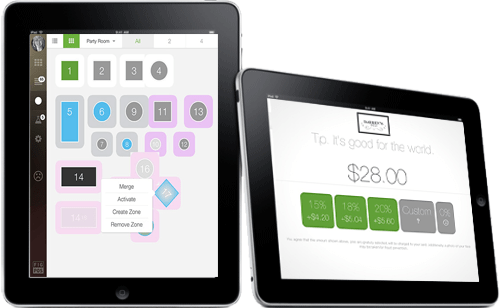 Click on the Video to Learn More
Tired of the 

Credit Card Headaches

 Getting in the Way of Making a Profit?
The  Wholesale Difference is when you stop working with the Credit Card Payment Processing middlemen and go directly to the network that has low overhead and passes along the Savings per transaction to you.
FigPay has what your company needs to get you the monthly savings you are missing out on. Let us take a look at what plan you currently are on and  we are sure we can get your per transaction rate lower than what it is now.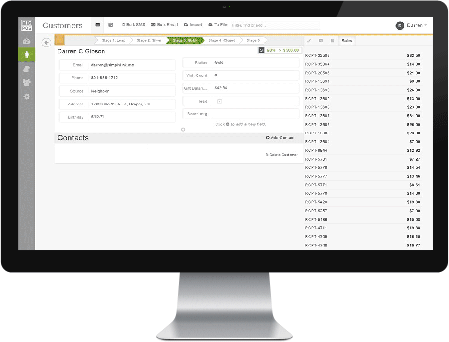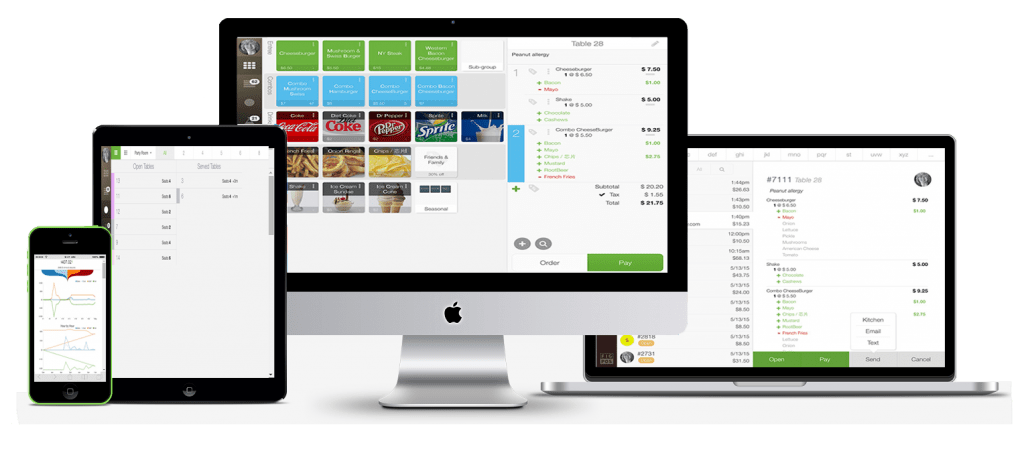 FigPay is the Wholesale Direct Company to Connect to Today!
So much savings to speak of, it seems like a TALL order, what if you could find the right company who can…
Interface credit card amounts to current software programs like point of sale systems.

Have the hardware needed to support your sales.

Do e-Commerce set up if needed.

Do ACH transactions where you have credit cards on file that need to be charged each month for instance.

Do remote transactions over the phone.
Now is the Time to Get FigPay Working with You
This is what you receive when you are with us:
Direct to the network wholesaler

With low overhead

Can provide personal service with a consultative approach

Help you evaluate your statement with straightforward price comparisons

No junk fees

No contracts

Annual audits to verify the best rate and plan after account is set up

Full acquiring on AMEX, lower rates like other credit cards and one statement

Next day funding

Understands how to use the credit card network rules in YOUR favor and will train you on best practices

Set you up on the right system for brick and mortar, e-commerce, Web site, portal, etc.