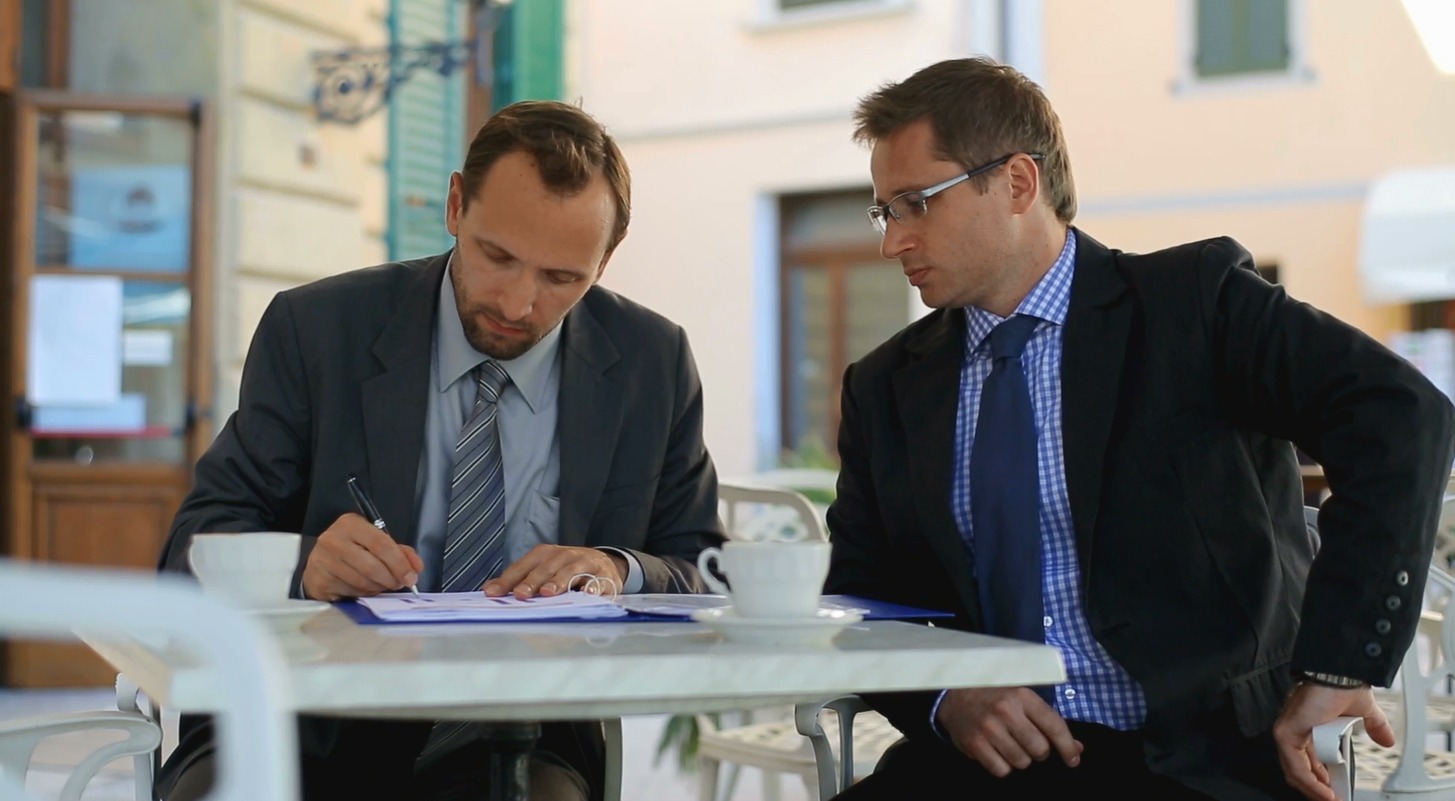 Financial Innovations Group is a member service provider for Wells Fargo Bank, N.A. Concord, CA and The Bancorp Bank, Philadelphia, PA providing Visa, MasterCard, Discover, and American Express credit card processing services to medium and large merchants in the United States and around the world. As a true "cost-plus" provider, Financial Innovations Group has the pricing capability and the unique service features, products, and expertise that make our company a very attractive option for credit card processing service for many types of businesses. Financial Innovations Group provides in-house merchant account enrollment, management, billing, transaction settlement and deposits, and technical support. We provide all of the critical elements of merchant processing, from sales enrollment to monthly customer support and service. Our partners are the leading providers in the industry to assist us in doing what we detailed above.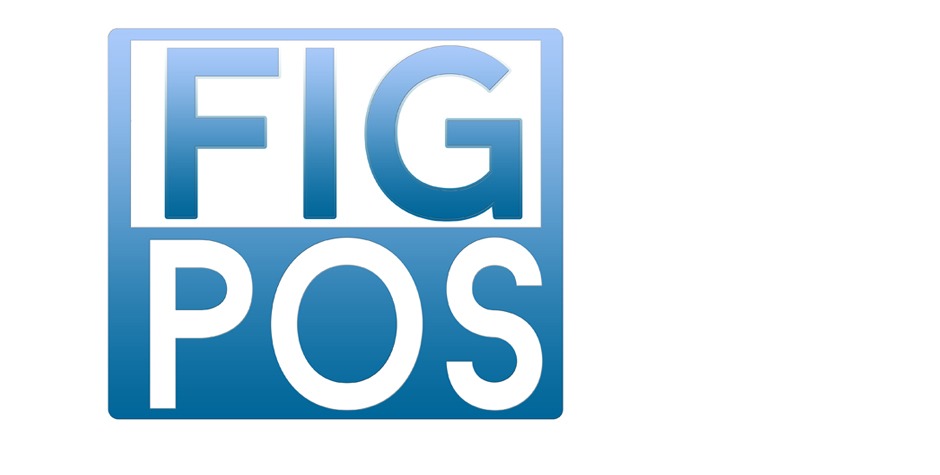 Fig POS was designed by a merchant who refused to be held hostage by archaic POS systems, ShopKeep includes all your business needs to start ringing up customers. If you created a point of sale, it would be ShopKeep. From retail to quick serve to restaurants and bars, you gain our customizable system working for you, whichever your business may be.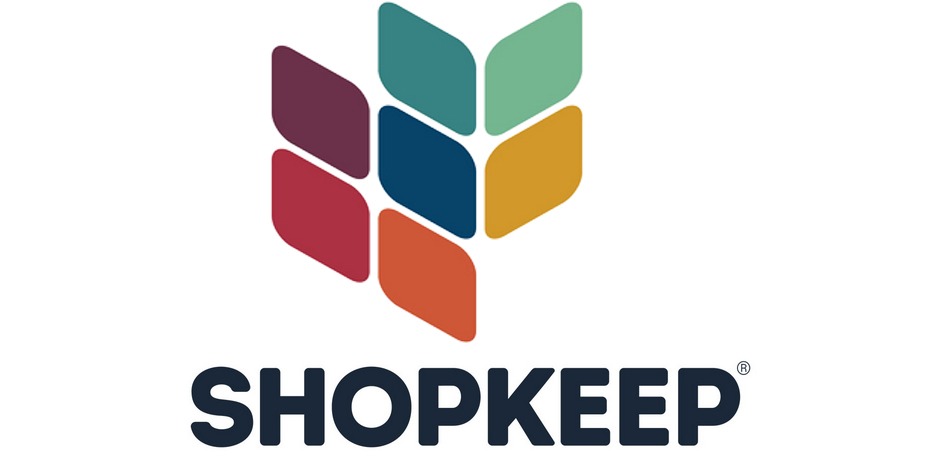 SHOPKEEP helps to manage all those SKU's is much easier than you may think. ShopKeep iPad POS for Retail keeps you on top of your stock. Keeps things moving! POS hardware for retail, like portable barcode scanners and barcode printers, give you back hours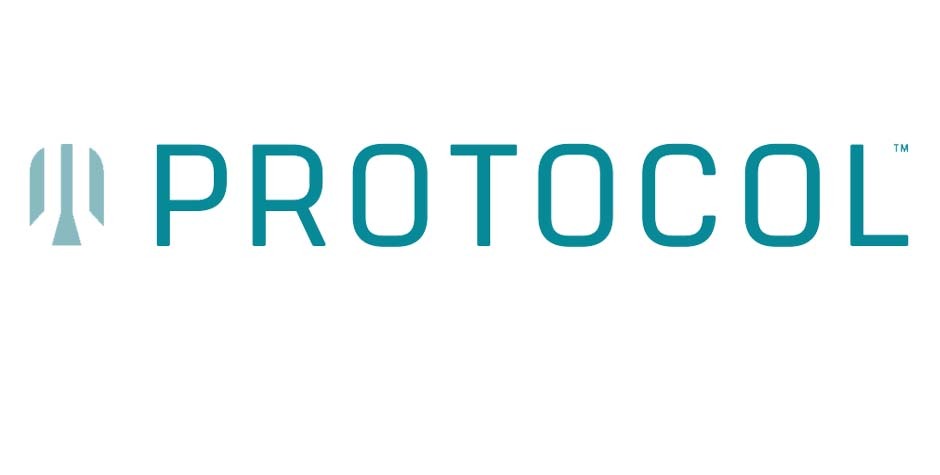 Protocol provides software tools and services to help businesses validate and maintain compliance with data security standards mandated by regulatory agencies, industry organizations and banks. Particular areas of focus are Payment Card Industry Data Security Standards (PCI DSS), Health Insurance Portability and Accountability Act (HIPAA), and National Institute of Standards and Technology (NIST), with many others to follow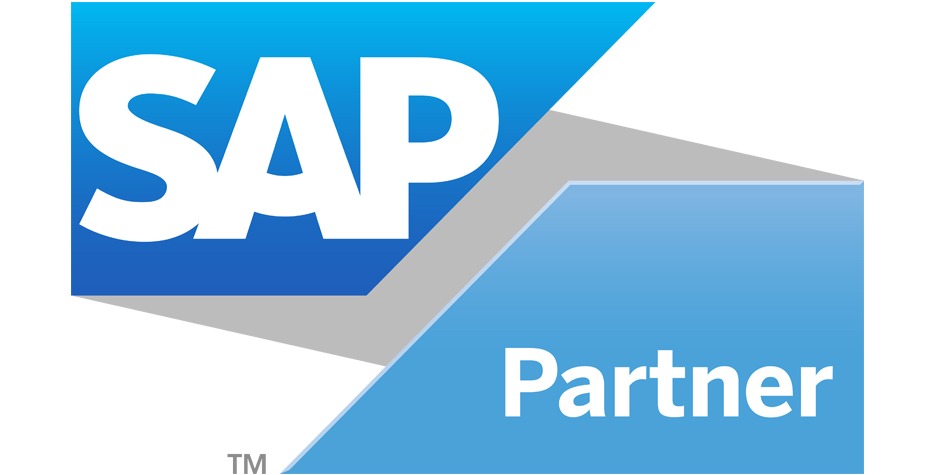 SAP is best known for producing enterprise resource planning software (ERP); this allows organizations to manage business operations across procurement, manufacturing, service, sales, finance, and HR. SAP also offers several other software solutions such as SAP Anywhere, a combined e-commerce and CRM software package that is designed to help small businesses to manage marketing, sales, customer service, and inventory.